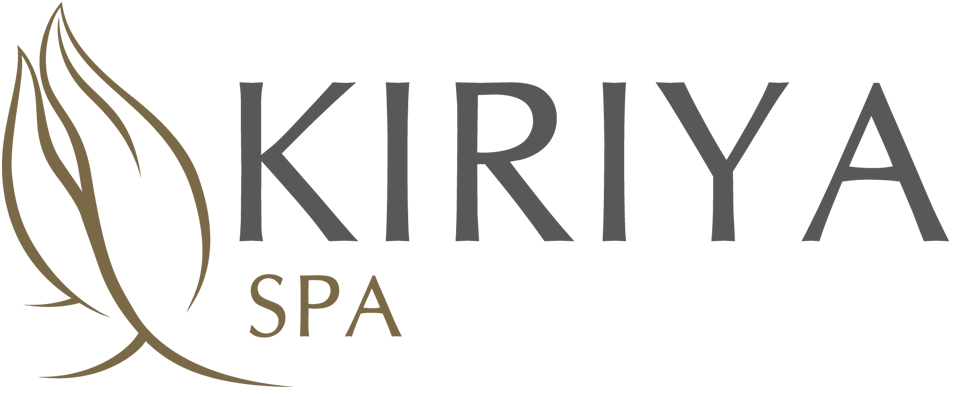 Kiriya Spa - A Sanctuary For The Spirit
Sweet, soft and slow. Generous, gentle and warm. Welcome to Kiriya Spa at LiT BANGKOK.
Recalling the refinement and elegance that typifies traditional Thai culture, our Kiriya Spa has been carefully designed to shut out the vivacious vibrancy of the city centre through a breathtaking range of sumptuously indulgent treatments in a truly luxurious setting.
Undulating and sensuous curved walls and exotic lighting beckon guests into Kiriya Spa, a time and place where guests from near and far can take respite from the excitement and noise of the city. Be transported back to the Bangkok of yesteryear and relax and enjoy decadent treatments that are inspired by Thai dance forms and the use of natural local herbs and spices from across the Kingdom of Thailand.
Thai dance forms from various regions of the country are reflected in Kiriya Spa. Absorb yourself in your individually selected Thai traditional music and let the touch of each dance play upon your heart as the movement on your body stimulates different responses that uniquely attend to your therapy needs and preferences. Guests can select from a wide variety of massages, wraps, scrubs and treatments for a completely unforgettable energizing experience.
For those seeking the ultimate indulgence, our 4 signature packages offer a truly remarkable holistic encounter. Be transported to the four corners of the Kingdom of Thailand with The North Elegance, The Dawn Influence, South Sea Secret or Central Serenity - the choice is yours
Open daily from 10 a.m. - 10 p.m.
Our trained therapist employs a hot seashell compress to roll away muscle tension. Then our special massage technique adapted from 'Hooloo Vahi', a traditional southern Thailand performance art stimulates circulation and reawaken your senses. In the background the soothing sound of the waves and the energizing power of the ocean summons a deep calm from within you.
To the evanescent rhythms of Isan country music, our therapist combines elegant hand gestures with rolling pressure applied via freshly cut bamboo to create a rejuvenating massage that brings your whole body to life and makes your skin feel like it is dancing.
This nurturing aromatic massage is inspired by the rolling hills of Thailand\s green northern valleys. Long calming strokes enhance circulation, creating a sense of deep relaxation, while the fragrance of fresh pine, olive and neroli and the calming rhythms of wind chimes and small bells help awaken the senses.
Using point pressure to stimulate the body nerve meridians and stretching techniques to create passive yoga postures, Thai massage relieves muscle tension, stimulates blood circulation and invigorates the body, mind and soul. This oil-free massage is especially recommended for those who prefer a forceful massage.