For our guests safety, comfort and entrust stay with us, we have taken additional measures to provide a safe and clean environment for your well-being as following :
Bangkok is a city of perpetual change and LIT BANGKOK Hotel has been designed to mirror that with accommodation capable of responding to the varying moods of the day.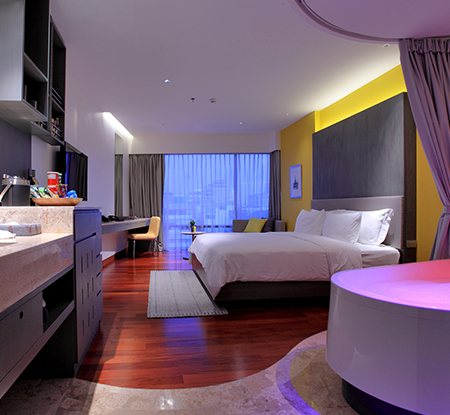 Nightly promotional rate for Room Only or Room including Breakfast.
Full prepayment upon confirmation
Whether you are here for a business meeting, on the holiday of a lifetime, or simply having a gathering with friends and family, Our Restaurant & Bar is ready to light and brighten your day or night.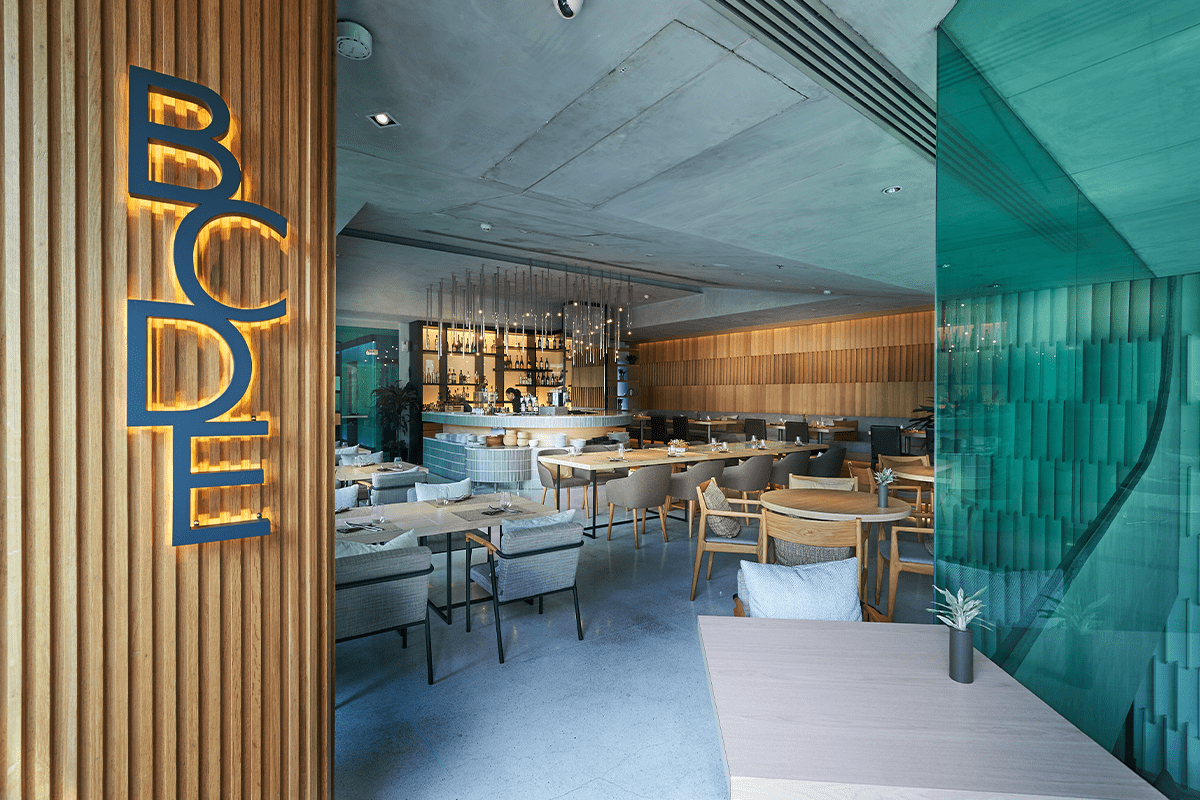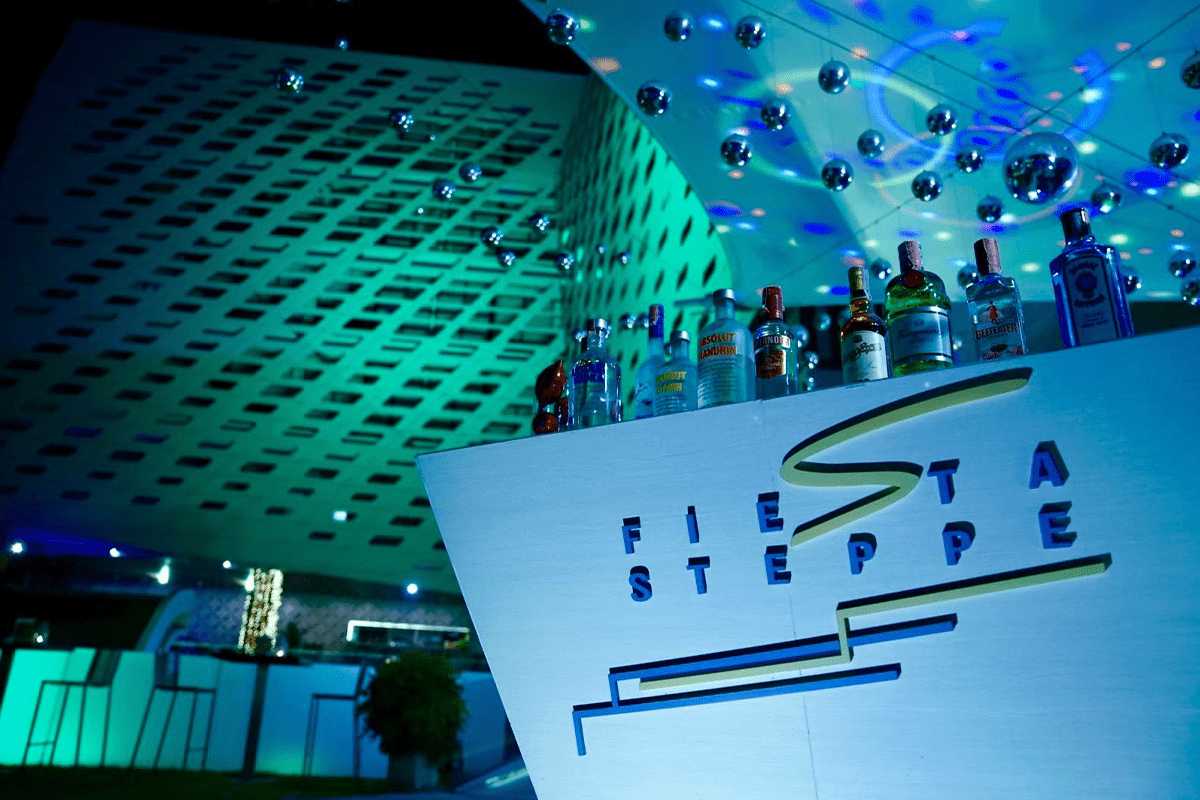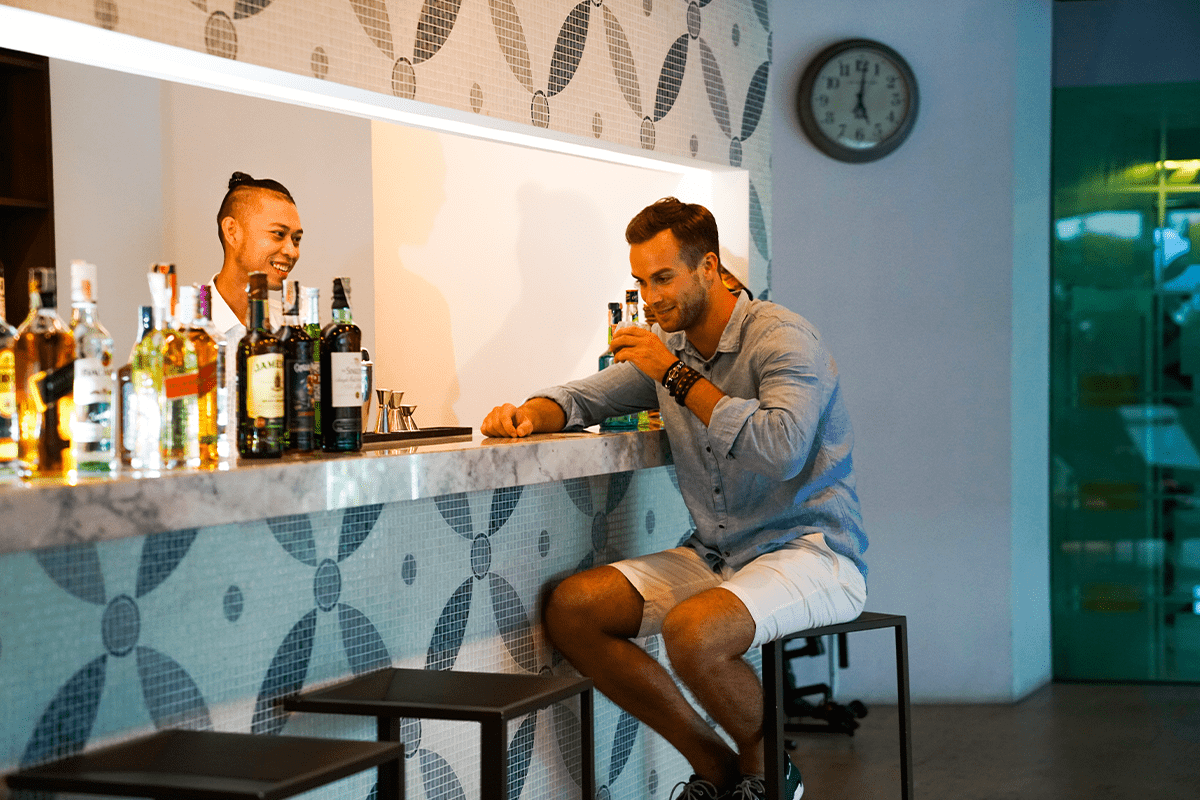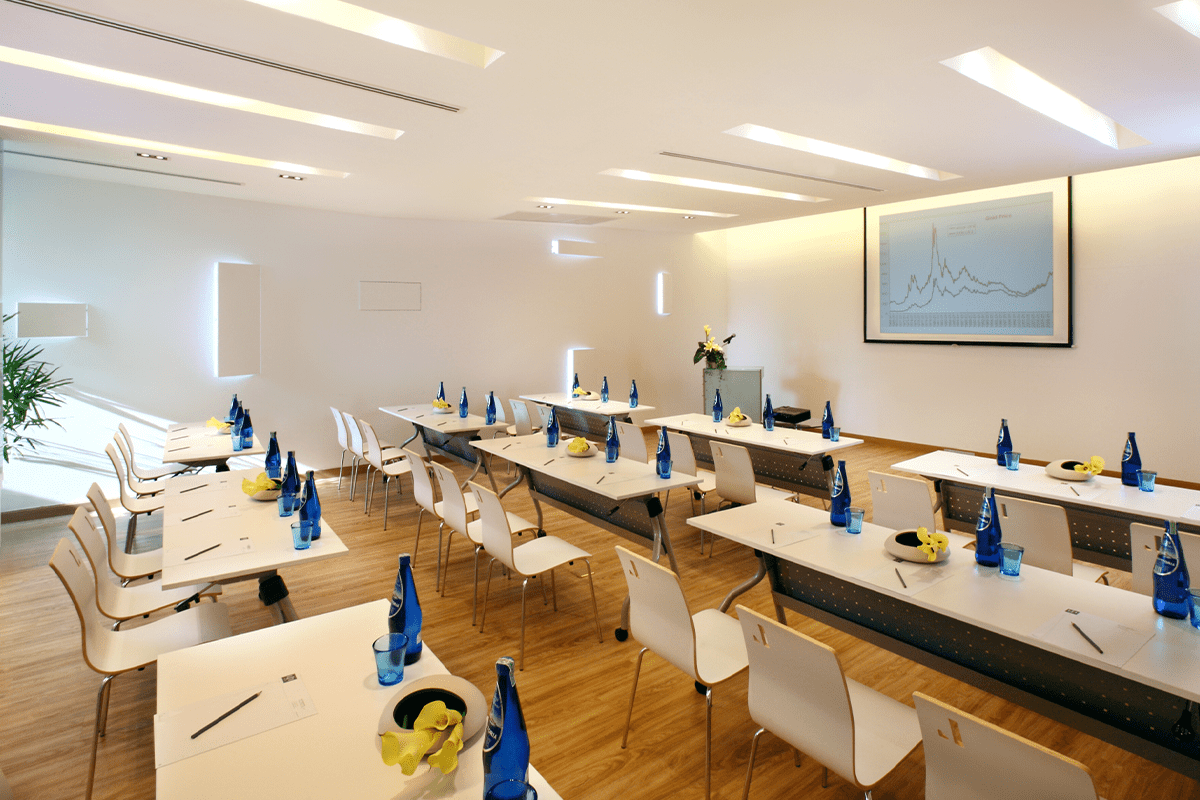 Our meeting rooms are designed to blur the boundaries between work and play, helping to create the kind of atmosphere that transforms business into sheer unadulterated pleasure.
Kiriya Spa
A Sanctuary For The Spirit
Be transported back to the Bangkok of yesteryear and relax and enjoy decadent treatments that are inspired by Thai dance forms and the use of natural local herbs and spices from across the Kingdom of Thailand.